We'd love to hear from you. Use the form below to contact us with any questions. Business hours are Monday through Friday, 8 a.m.–5 p.m., Central time.
Phone: 512.467.3655 or 800.558.8875


Investor education, protection, and handling of disputes/complaints
First Public is committed to high ethical standards and is subject to regulations pertaining to municipal securities activities established by the SEC and MSRB. The MSRB website, provides detailed information about the municipal securities markets as well as an Investor Brochure describing investor protections provided under MSRB rules and how to file a complaint pertaining to First Public or one of our representatives. 
If you have a dispute with First Public, we ask that you first try to resolve it with us by contacting our Chief Compliance Officer at 800.558.8875, 512.505.2886, or CCO@firstpublic.com. We have also established a confidential reporting tool for non-securities issues such as discrimination or harassment that can be reported by:
Need to contact Lone Star Investment Pool or TASB Benefits?
Contact Lone Star Investment Pool
If you have questions about joining the Lone Star Investment Pool or developing a public funds investment portfolio that prioritizes safety and liquidity, reach out to one of our customer service representatives.
Contact TASB Benefits
If you have questions about building a top-tier health and employee benefits package, the advantages of going with the TASB Benefits Cooperative, or you need assistance with anything else, talk with our employee benefits advisors.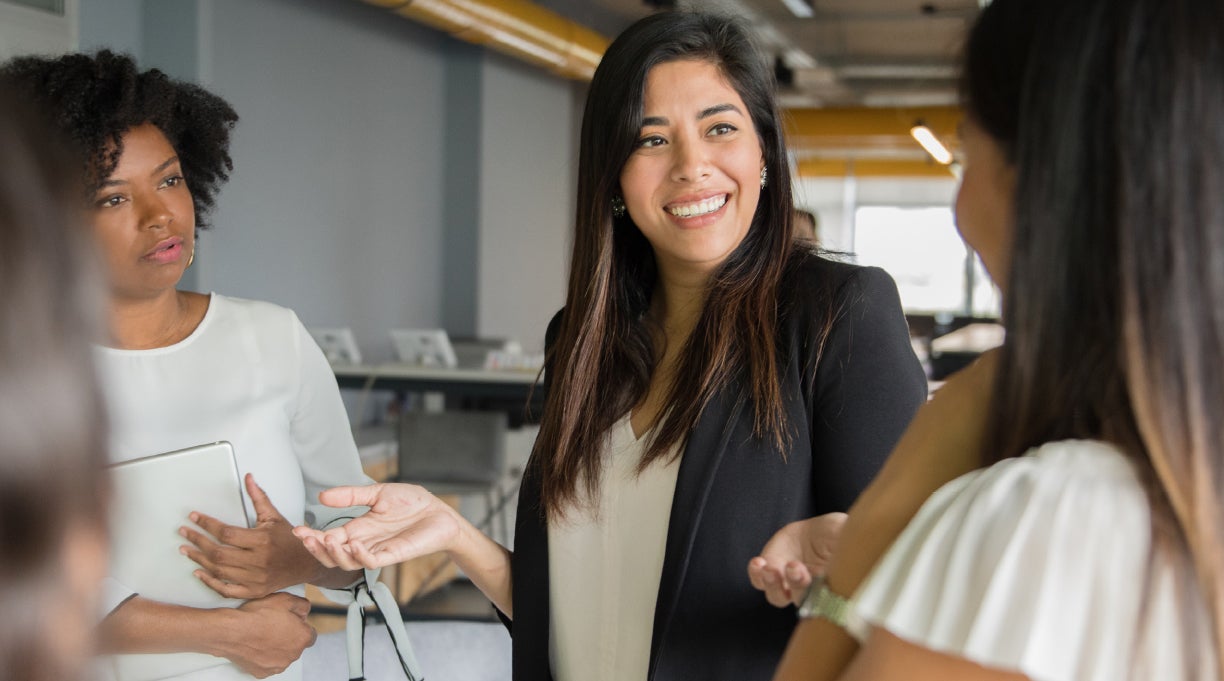 Lone Star Investment Pool
Lone Star Investment Pool's investors are its owners so your interests always come first with a strategy that blends principal protection, liquidity, diversification, and returns.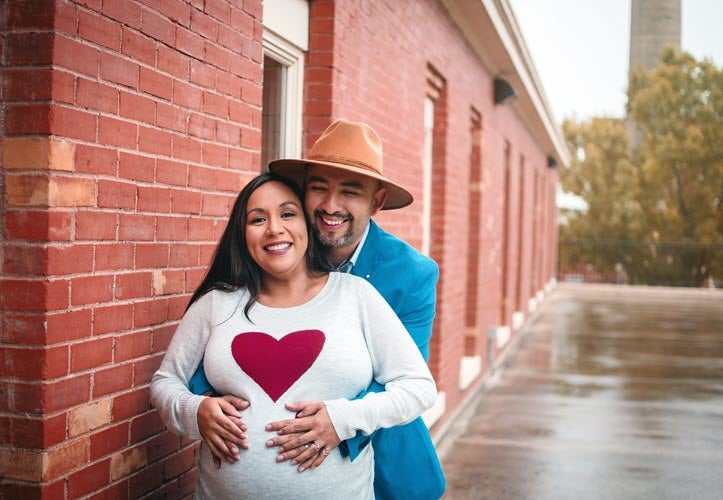 TASB Benefits Cooperative
The Benefits Cooperative's full range of products and services are designed to provide value and cost-effective solutions that meet the benefit needs of your employees.